​

Take a look at our available rental houses, townhouses, condos, and apartments in Winkler, and the surrounding area. This list is updated regularly, so if you see a rental property that appears to be just what you've been looking for, do not hesitate to give us a call. We manage many different properties so chances are good that you'll be able to find one in the community that you plan to live in. It's a good idea to take note of what is included in the cost of the rent, such as hydro or water, and what is not permitted in the rental unit, such as smoking or pets. We look forward to hearing from you!!
205 Main Street
Box 802
Winkler, MB R6W4A9
204-384-6215
59 4th St

Roland
22 X 30 Shop, ​200amp box, insulated, heated floors, bathroom.
CALL JC (204) 362-3708​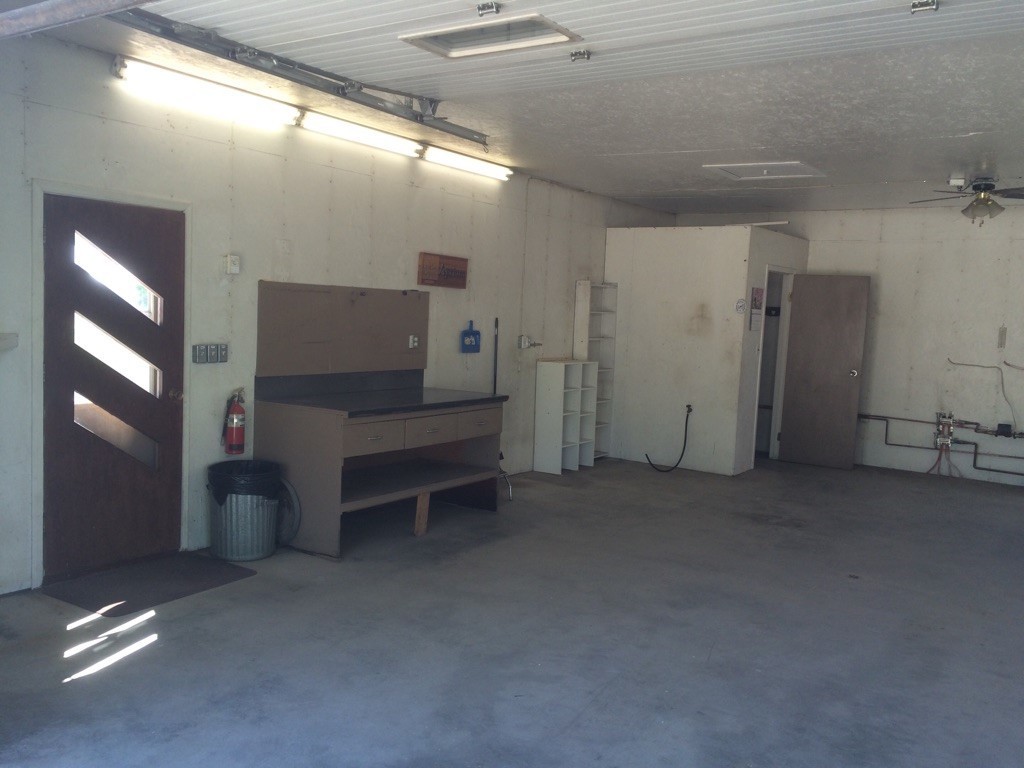 Office space for rent
​477 Stanley Ave
$525 includes utilities, wifi
If interested please call JC at
​(204) 362-3708.​​
Navigator Apts., Winkler
2 & 3 bedroom apartments come with 3 appliances, a/c, laundry hookups. Coin operated laundry in building. Must sign 6 month or 1 year lease.​​ $925-$950 plus hydro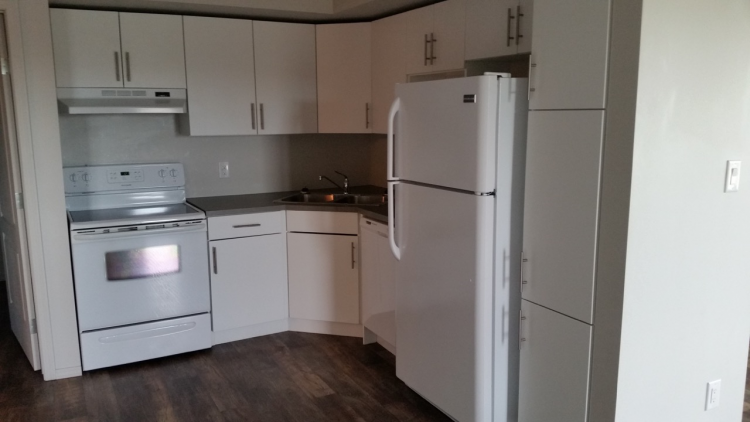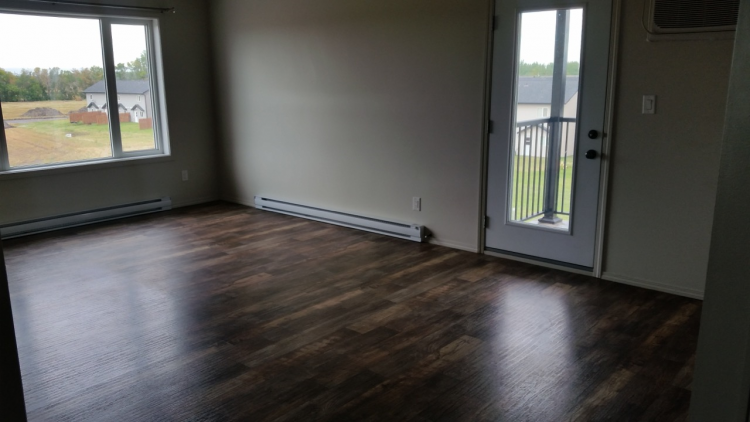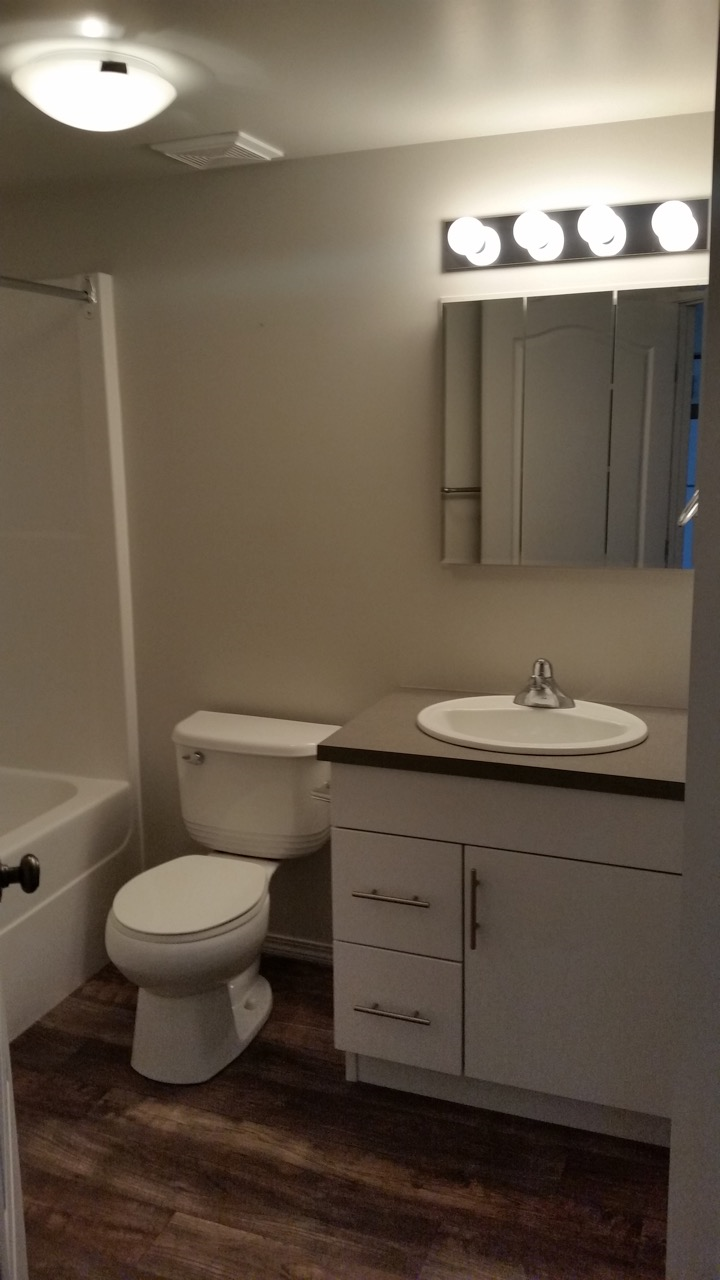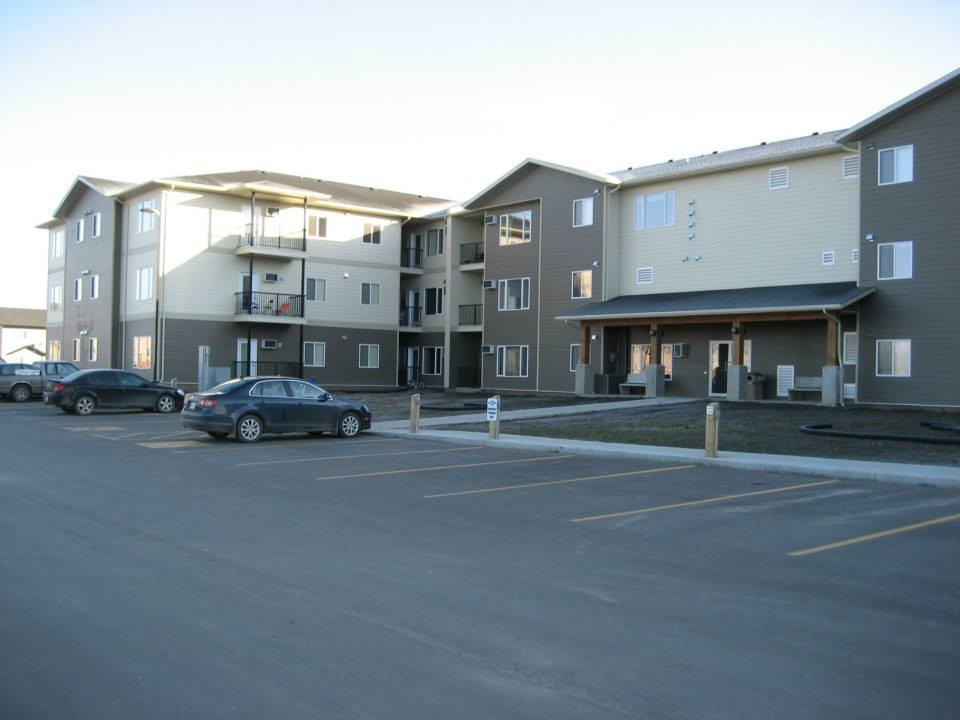 Brand new apartments for rent at 195 6th St., Winkler
2 & 3 bedrooms, 1.5 bath, 5 appliances, 3 apartments have an upstairs patio. $1000-$1150 for the 2 bedroom apartments.
​$1200 for the 3 bedroom apartment.​
Water is included in rent, hydro is the responsibility of the tenant.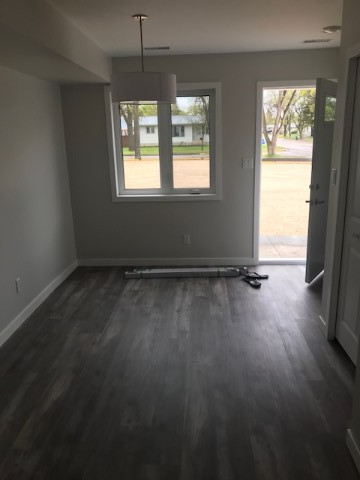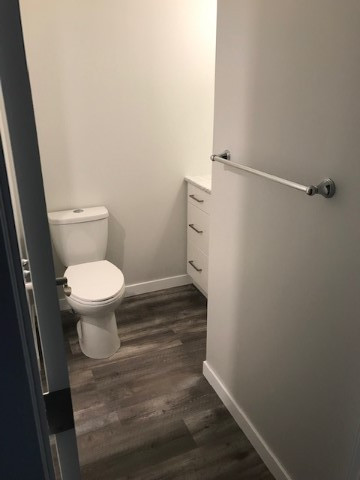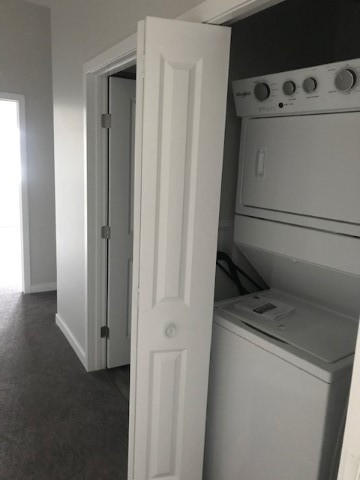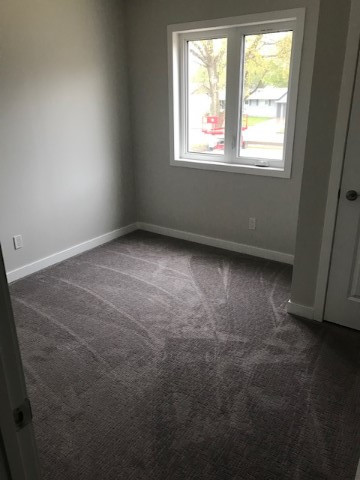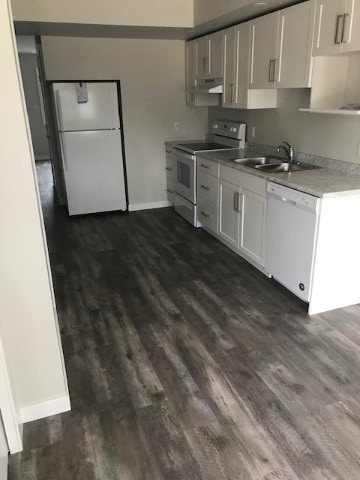 1 Warbler Way, Winkler
Beautiful 2156 sq. ft 3 bedroom, 4 bathroom house comes with 5 appliances, large unfinished basement and double car garage. Not pet friendly and 1 year lease required. $1600 plus utilities. If interested please call JC at (204) 362-3708.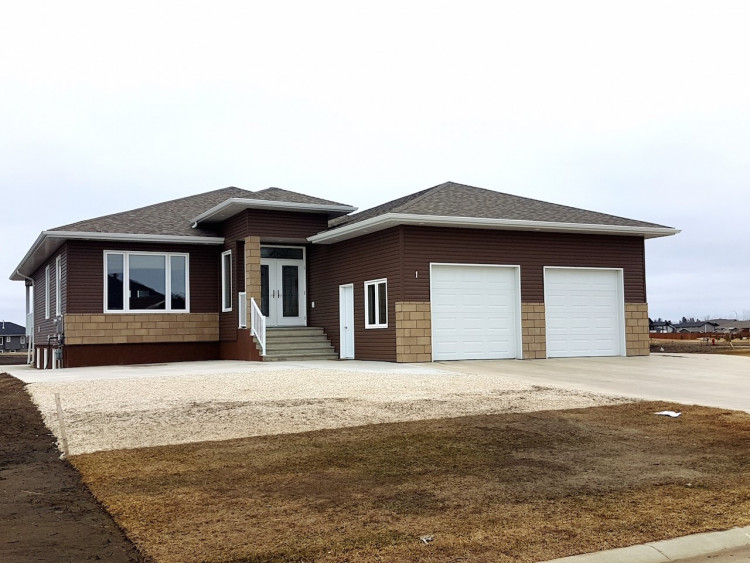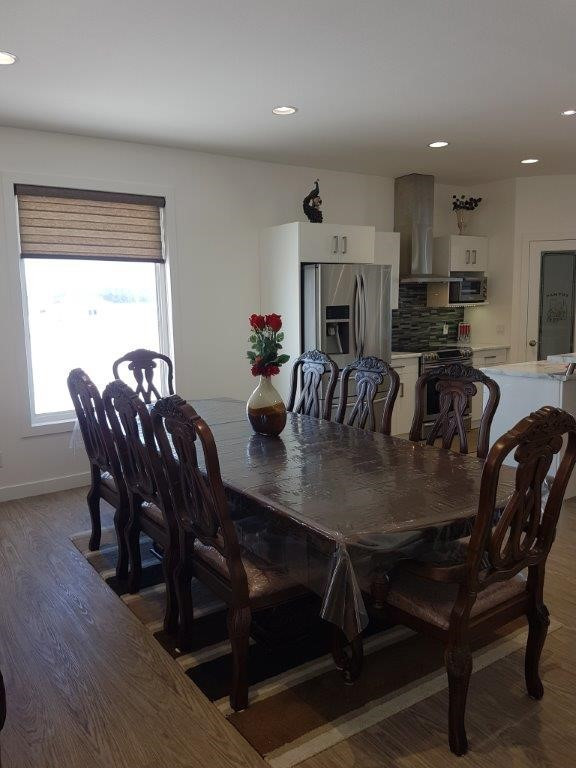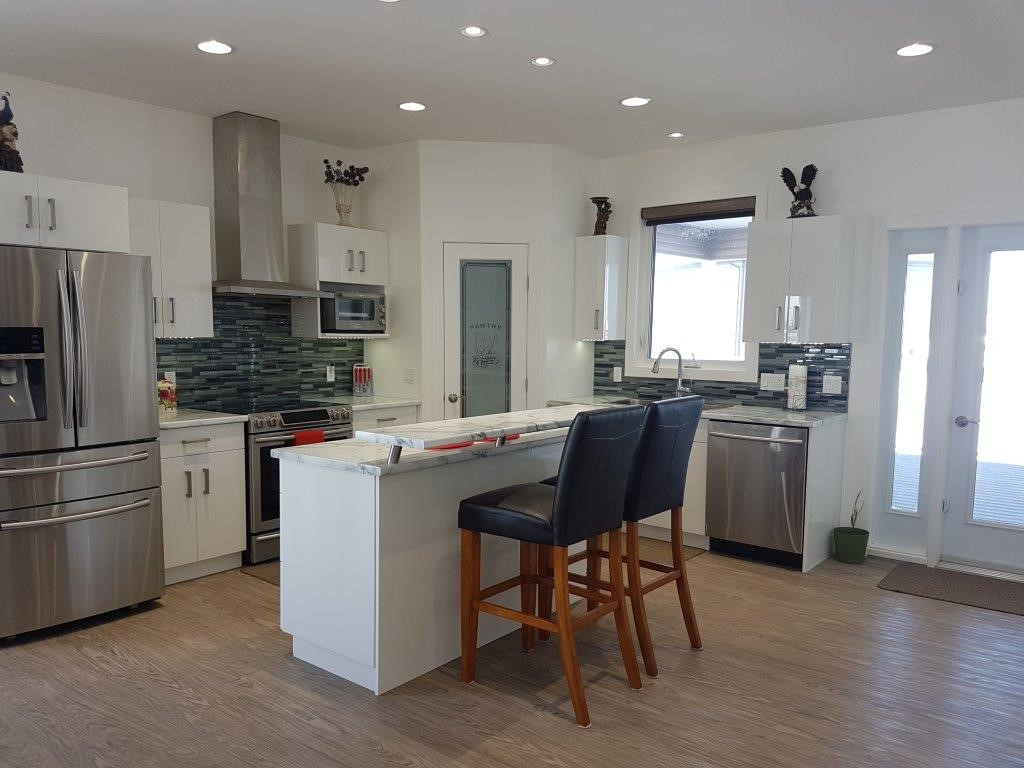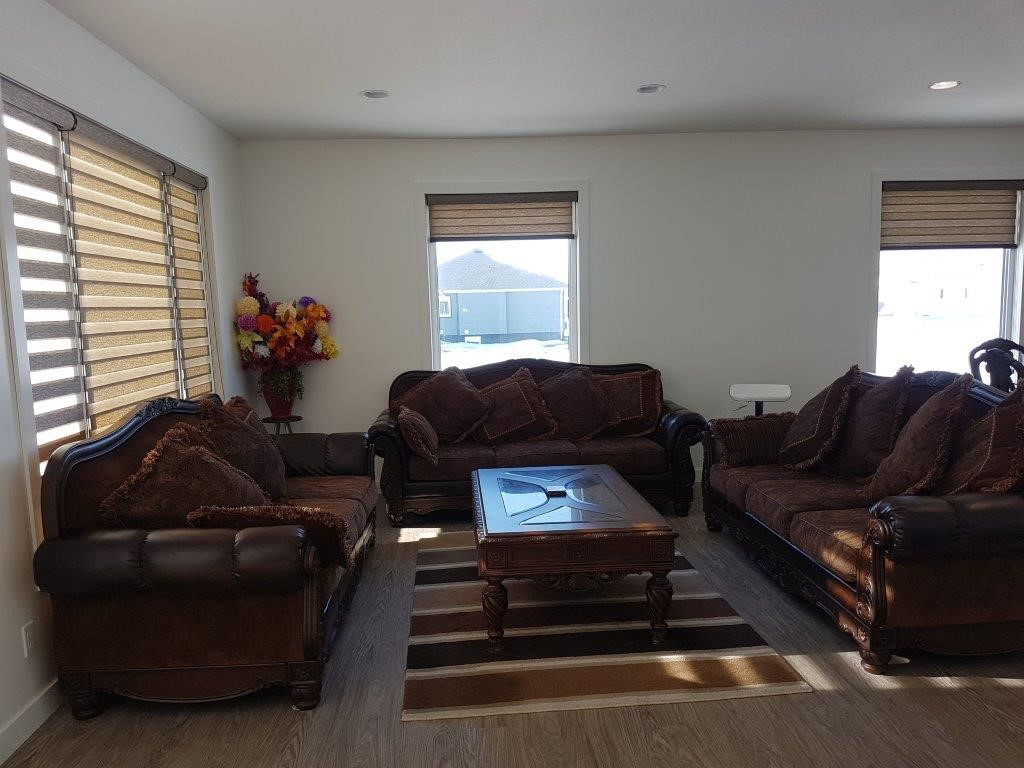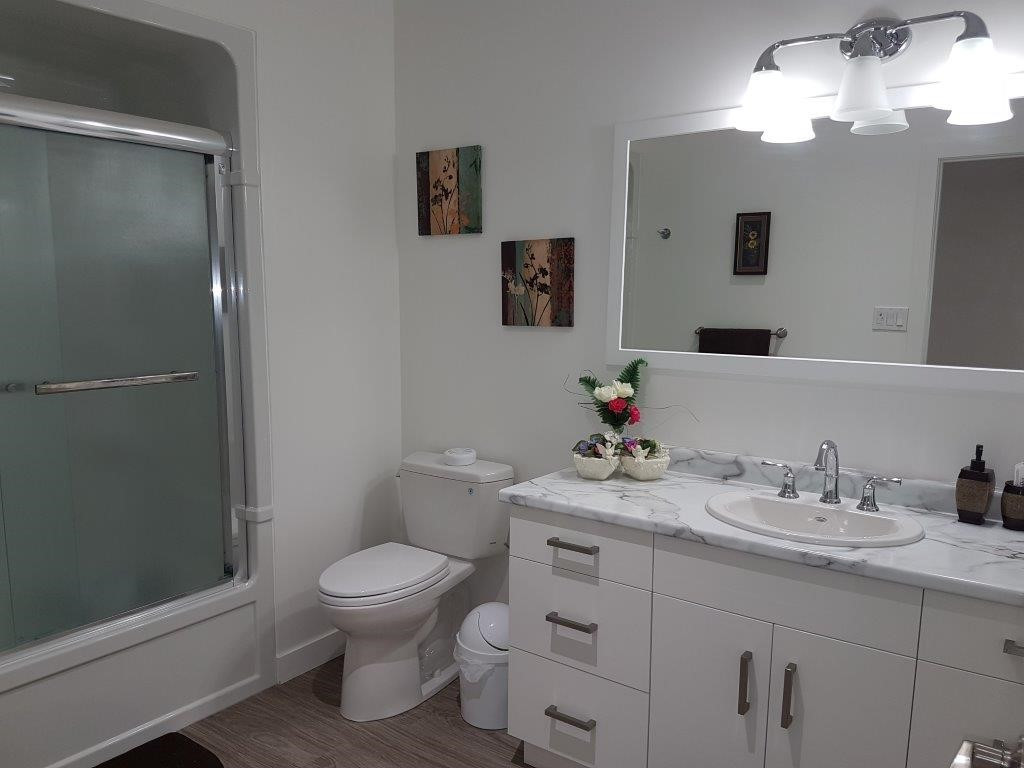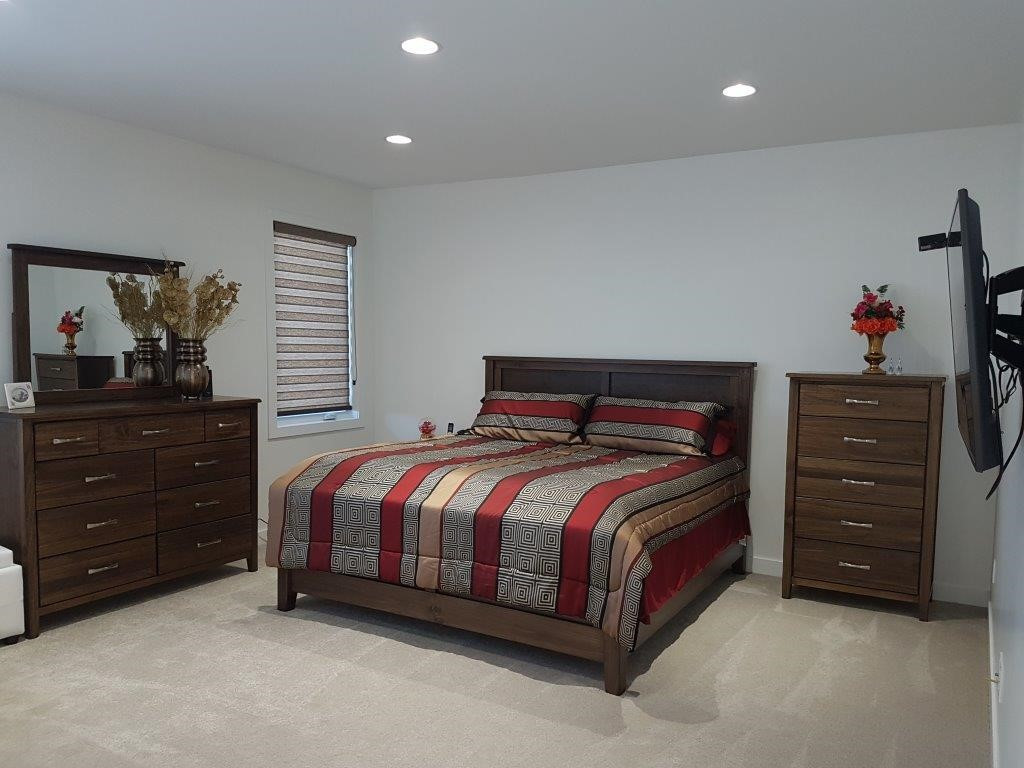 203-220 2nd St., Winkler
2 bedroom apartment comes with 6 appliances and c/a. $1100 plus utilities.​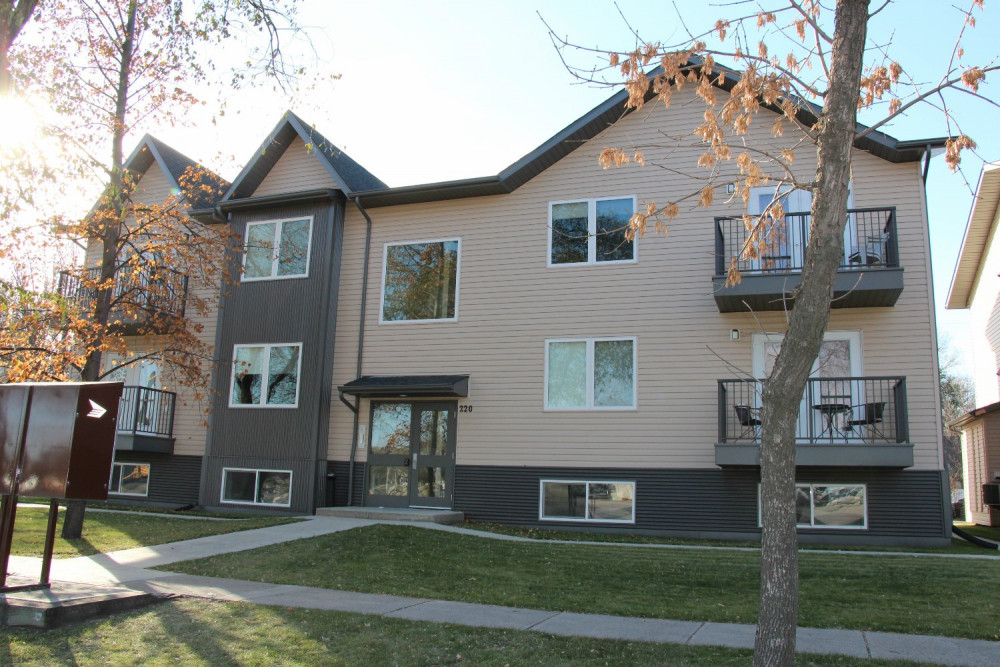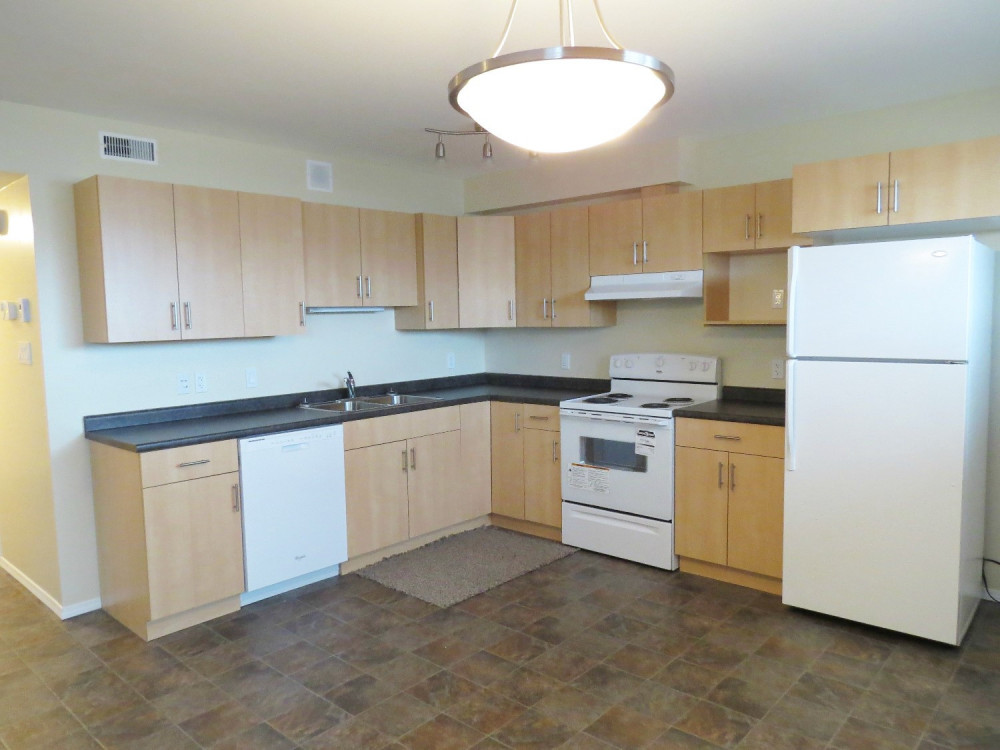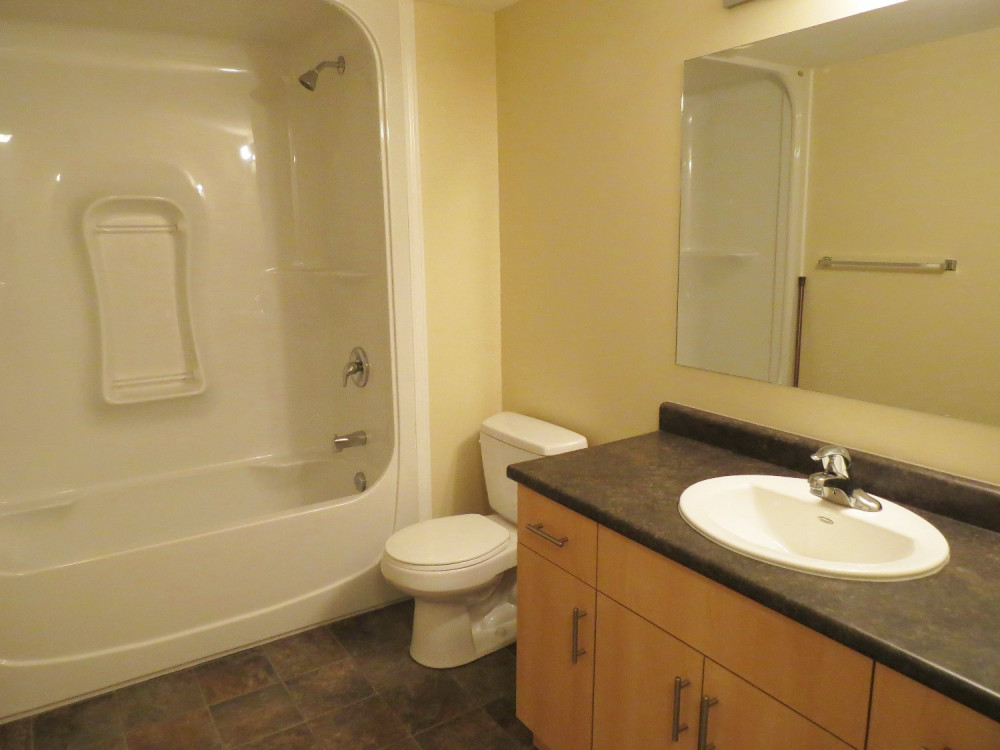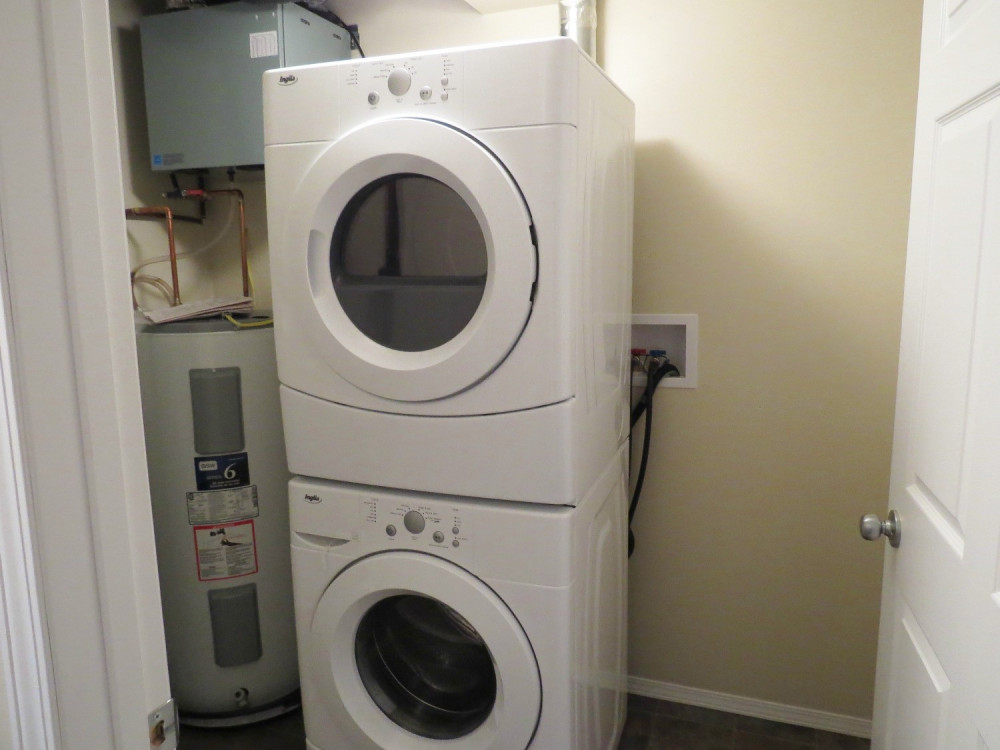 1-143 3rd St S., Winkler
2 bedroom, 1 bathroom apartment comes with 5 appliances, a/c. $925 plus utilities.​