​
Take a look at our available rental houses, townhouses, condos, and apartments in Winkler, and the surrounding area. This list is updated regularly as well as our face book page. We manage many different properties so chances are good that you'll be able to find one in the community that you plan to live in. It's a good idea to take note of what is included in the cost of the rent, such as hydro or water, and what is not permitted in the rental unit, such as pets. Please send in an application form if you are interested in viewing any available properties.
We look forward to hearing from you!!
205 Main Street
Box 802
Winkler, MB R6W4A9

AVAILABLE IMMEDIATELY
Please check our facebook page for listings.​


29086 Rd 7N, 7 miles SW of Morden
​4 bedroom, 1.5 bathroom house comes with 4 appliances, wood burning stove, newer furnace, newer riding mower, shed & 12.5 acres. Tenants are responsible to pay for the septic tank cleanout done twice/year. $1250 plus utilities.
167 Gov't Rd, Plum Coulee available February 16th
3 bedroom, 1 bathroom house comes with 5 appliances, c/a, garage and a large yard. $1175 plus utilities.​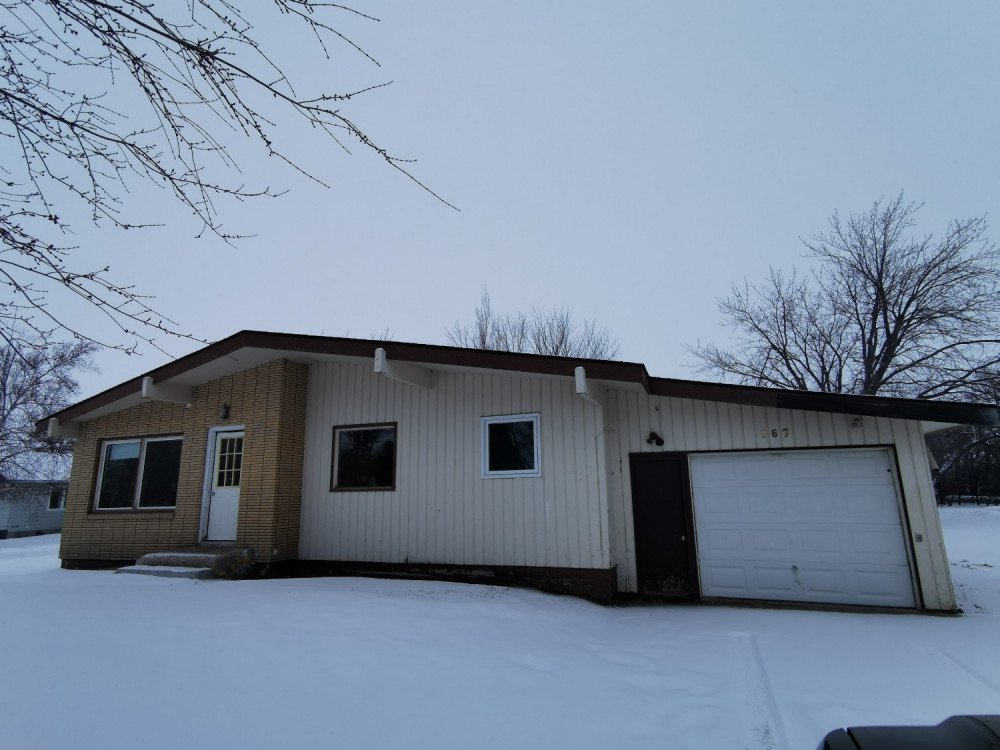 3-2 & 6-8 Elam St., Morden
2 bedroom, 1 bathroom apartments come with 5 appliances, a/c and one parking spot.
​$925 plus hydro.​
311 Navigator Apts, Winkler
Pet-friendly apartment!!​
2 bedroom, 1 bathroom apartment comes with 3 appliances, a/c & laundry hookups. $975 plus hydro. There is an elevator in the building and a coin operated laundry room on the 3rd floor.​